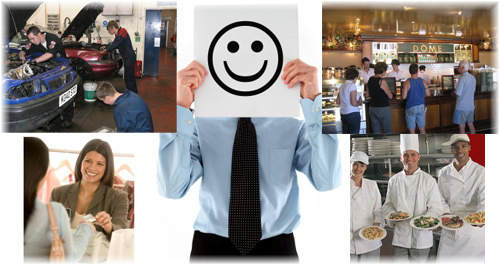 Improve Quality of Service

All your phone orders are processed in a centralized state-of-the-art call center facility where your customers experience a standardized high-quality business interaction every time they call.

Tele/Data Team members are armed with in-depth knowledge of your company, menu, products and procedures.

Our team focuses on order accuracy. Reduce wasted stock due to order taking errors.

Allow your In House Staff to focus on production, keeping the store clean and face-to-face sales while we take care of fast, friendly and efficient order processing.